A staffing partner that puts you first.
We go beyond caring about our clients' and employees' success. We champion it!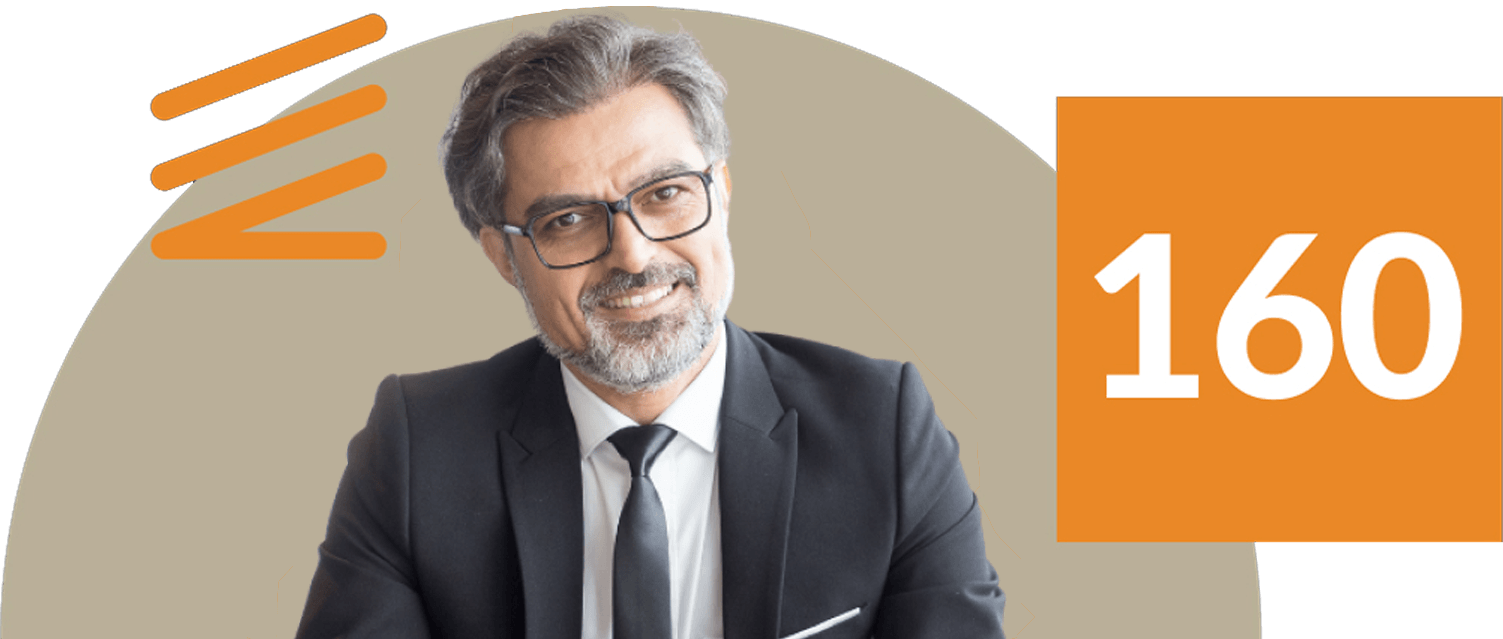 The ACS team has 160 years of combined experience in recruiting, staffing, and human resources.
Excellence that you can count on
ClearlyRated Best of Staffing
Award/Talent
ClearlyRated Best of Staffing
Award/Client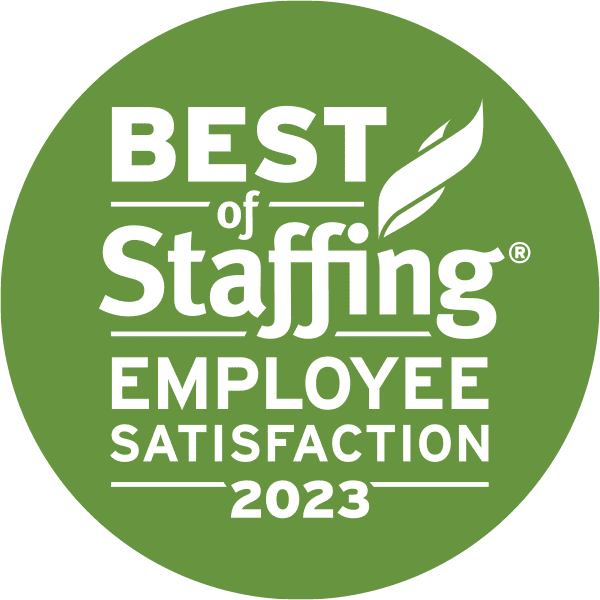 ClearlyRated Best of Staffing
Award/Employee
ClearlyRated Best Staffing
Firms for Women
Staffing Industry Analysts' Fastest Growing Staffing Firms 2015, 2016, 2017, and 2018

"Portland Business Journal's" Fastest-Growing Private 100 Companies 2015, 2016, 2017, and 2018
Active Member of the American Staffing Association from 2015 to Present
Active Member of the Oregon Association Of Minority Entrepreneurs from 2018 to Present
Quality that translates to results.
We've helped hundreds of candidates and clients, we can do the same for you.
We match skilled people to vital, important work, and create long-term partnerships with companies, government agencies and employees in the process.
We see the big picture and think long term.
Securing the growth of your organization or your career just makes sense. That's why we make it a point to orchestrate relationships for scalability and sustainability.
Each placement we make isn't just to solve a vacancy today, but to build a partnership that drives growth for both the candidate and the client for years to come.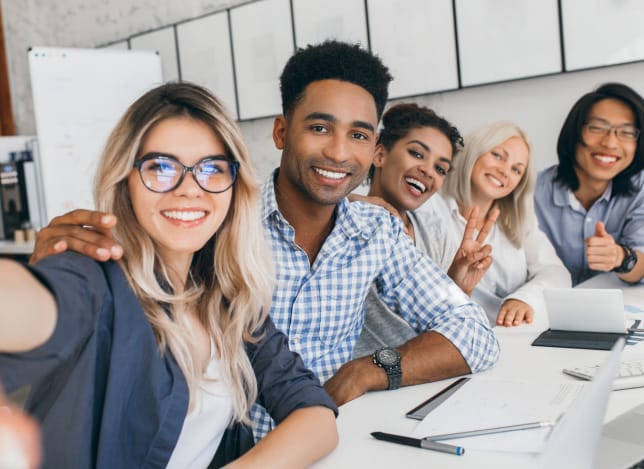 We hire with diversity and inclusivity in mind.
We advocate equal employment opportunity for all because we know that excellence transcends gender, race and background. That's why we make it a point to use inclusive language and resources that expose our employment opportunities to a diverse audience of candidates. We are OFCCP compliant and champion diversity across our organization.
For over 20 years, we've seen first-hand, how our diverse workforce has thrived while contributing to the increase in innovation and growth in the organizations we've placed them in.
Partner with us and let's position you for growth.
Discover 10 best practices in hiring temporary staff and ensure smooth onboarding and integration by fostering flexibility and adaptability. 
Career decisions can be challenging. Discover how to make strategic and informed decisions that elevate your overall employee experience and value. 
Most people value reliability and trust among workmates. Learn how you can be an efficient collaborator, fostering better relationships in the workplace.