ACS is a full-service staffing agency. We unite specialized, experienced and skilled people with companies and government agencies, and we do it in a straightforward way, rooted in altruistic, Golden Rule-like thinking.
We treat people the way we want to be treated.
ACS was founded in 2001 when our owner was working as an Engineer in the Pacific Northwest and was often asked by his employer: whom do you know? He began referring his friends for open engineering positions. In doing so, he realized that the demand for discovering qualified candidates outpaced the supply.
The first referrals were the work of one, but the positions filled since then have been the result of a nimble and dedicated team at ACS. We work tirelessly to match our client partners with the right talent, from professional-level roles to support staff, so they can achieve their short-term and long-term goals.
Over 20 years later, and we are still helping countless organizations and individuals achieve success.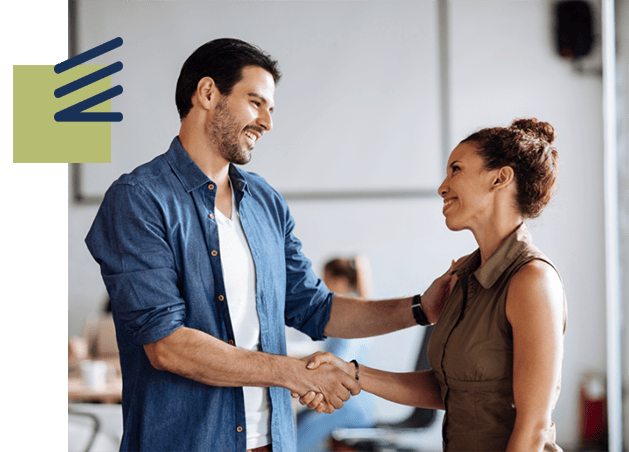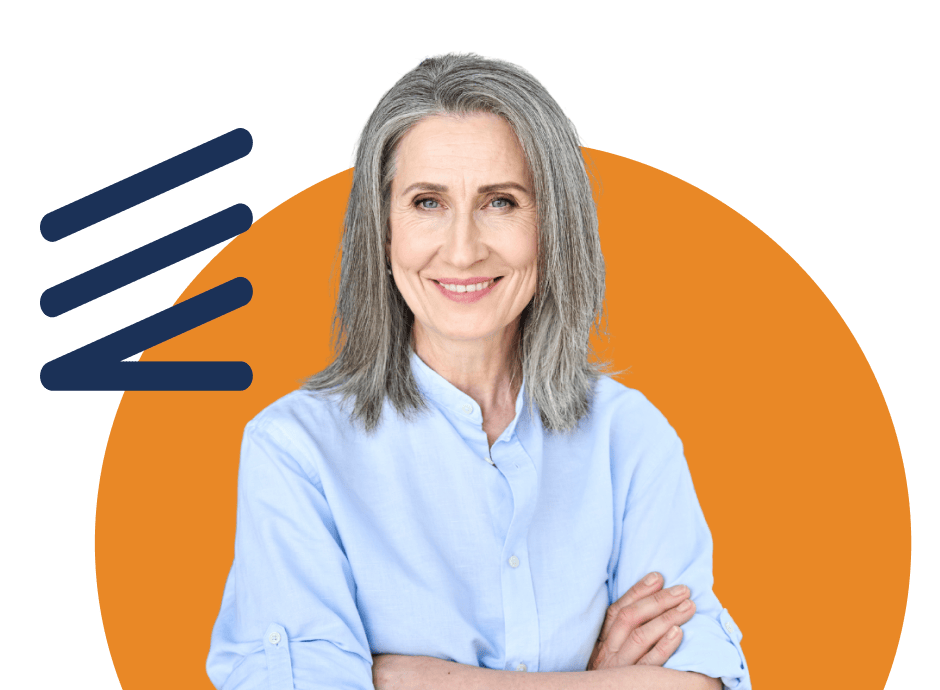 We're not a revolving door; we're a destination.
Our mission is to establish successful, sustainable business partnerships with our clients, candidates and employees while maintaining our core values of quality, service and integrity. We're a place where people come to stay.
So when you speak with someone at ACS one day, you can count on that person being there next week, next month, next year. This is what allows us to build long-term partnerships with our clients and our employees.
We match the right people with the right organizations.