Drafters and Designers use software to convert the designs of engineers and architects into technical drawings. Most specialize in either architectural, civil, electrical or mechanical disciplines and use technical drawings to help with everything from microchips to skyscrapers.
Frequent Positions We Fill:
Architectural Designer
AutoCAD Drafter
Autodesk Drafter
BIM Manager
BIM Technician
CAD Engineer
Civil 3D Designer
Construction Drafter
Design Technician
Design Manager
Electrical Designer
Electronics Designer
Industrial Designer
Machine Drafter
Manufacturing Designer
Mechanical Designer
MicroStation Drafter
Product Designer
Revit Drafter
Senior Design Drafter
SolidWorks Drafter
Structural Drafter
VDC Coordinator
VDC Manager
If you have a position that's not listed, no problem! Tell us what you need and we'll create a customized workforce solution just for you.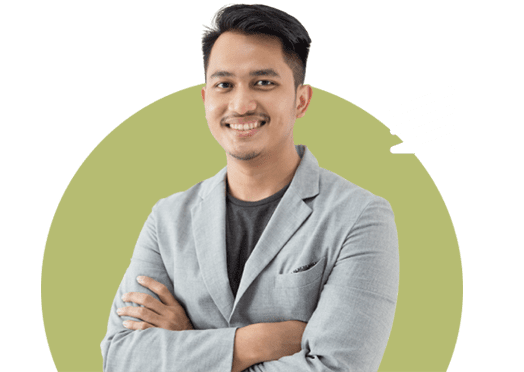 We match the right people with the right organizations.