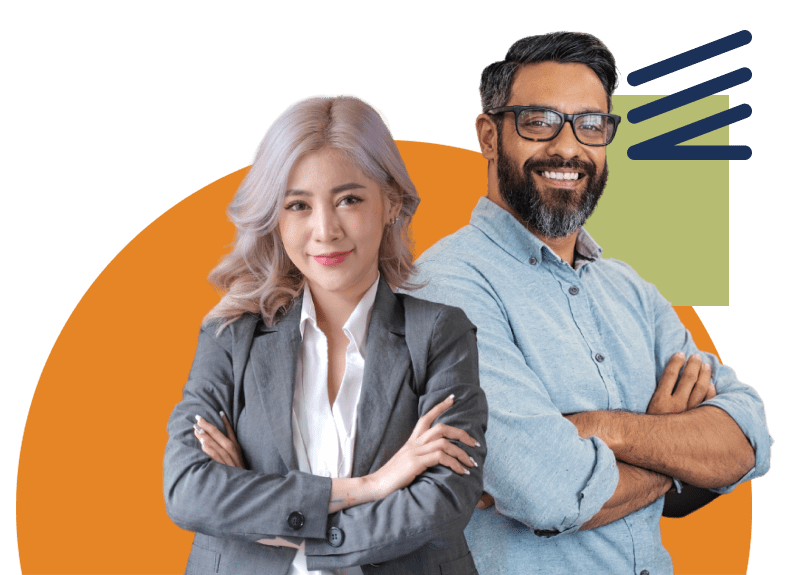 We're specialists and only work in industries we know best.
From the private sector to government to IT, we serve industries we know like the back of our hand. Our experts speak the language of the field and comprehend the challenges of the people, so you can be assured that they know how to perfectly match candidates with organizations.
Our quality speaks for itself — in fact, our average tenure for our employees on assignment stands at an impressive 7.8 years. That means when you work with us, you're not just getting a staffing firm; you're getting a growth partner who will help position you for success through reliable workforce solutions.
Whether you are a candidate looking for your dream job or an organization in need of someone to fill an open position, our expert staffing managers and recruiters will be able to meet your requirements at every turn. We have the network of connections to prove it.
With our experience, track record, reputation, and technology, you can be confident that we have what it takes to give you exactly what you need.
With ACS Professional Staffing, you get nothing less than quality service from people with deep industry knowledge.​
We match the right people with the right organizations.